Lights Out! - Patience (is a virtue)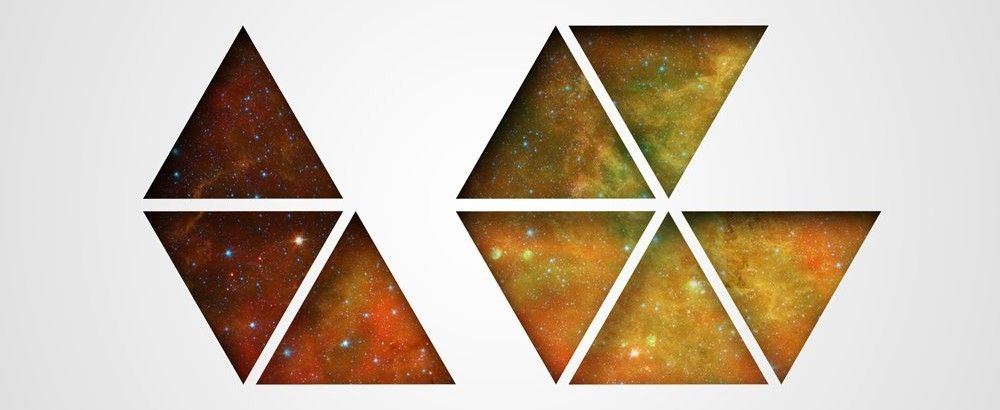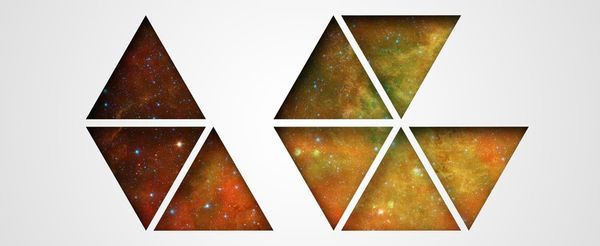 Ever had the feeling you're witnessing the start of something huge? Cause for the last few months, that's what I've been feeling, and it's filled me up with hope and enthusiasm for a scene which I considered dead, and strengthened my resolve to do my own thing. (once I get over how good they are)
I've been meaning to write about Lights Out, a young band from Cluj-Napoca for some time now, but I'm glad I waited until after they officially released their first EP on Saturday, April 7th, cause that concert confirmed everything I've come to believe about them and then set even greater expectations, and is so far the best concert I've seen this year.
When they started out, they were singing pretty generic indie but which was (surprinsingly!) in tone with what was happening on other, bigger scenes, with covers from Florence and the Machine (Teo, the lead singer's voice will remind you of Florence when you first hear her, and may well be in the same league as her) and the Yeah Yeah Yeahs, but even then they had something that set them apart from most other bands in the local scene (I think it's spelled talent). Since then, they've quickly explored other venues and now they have a sound which is modern and kinda timeless at the same time.
The EP, called Patience, is a tightrope walk between youthful exuberance and mature contemplation, and passing over the not-perfect (but not bad) production, it is a very very solid first record.
Braille contains their best lyrics to date:
And when the lights go blind,
Would you be my braille?
and is the perfect mood setter for an uneasy album; Origin has an awesome synth intro and 80s U2 guitars that would make The Edge proud; Syllabus is the catchiest, pop-iest, teenage-rebellion-est of them all, with a hooliganic and adorable at the same time chorus. IMHO, it should have been the lead single. EOD is the weakest of the bunch, but still catchy and danceable, Mirror is their darkest track so far, ending with a chaotic spiral out of control, in contrast with what came before or what comes after; Paws is a fitting end, not really shining on its own, but a pretty good synthesis of what they're about.
Constant all throughout the album are the hard to decipher (both phonetically and symbolically), but oh so beautiful lyrics, great vocals(!!), intricate guitar work and rhythms which know when to complement and when to take charge.
The show on Saturday was pretty special; everything was set as it should be: impressive stage lights, well thought out decor, with prints of their most memorable lyrics on backdrops of cosmic beauty (which I wanted to buy at the end of the show, but was denied :( ), black light, perfect sound. With all this, the band managed to make the EP sound better, sang some new songs which I believe might be better than what's on Patience (especially liked Unframed), and managed the impossible: they covered Pink Floyd (Set the controls for the Heart of the Sun) and made it sound as good as the original, while adding their own flavour. They also covered Radiohead (Reckoner), and it sounded awesome as well, but had it not been for a friend, I wouldn't have known it was a cover.
Also, a huge shoutout to Dan Vamanu, their Brian Epstein, and to Quantum Drive, the opening band, who covered BRMC (Awake) and reminded me of Solar Powered People and Tame Impala, and even though they were at their first concert, with a backup tambourine and keyboard player (who seemed to me was doing an impression of Brian Jonestown Massacre's Joel Gion, not that that's a bad thing) pretty much rocked it.
Lights Out are:
Teo Retegan – voice/keyboards;
Andrei Bobis – bass/guitar;
Andrei Sancraian – bass/guitar (they switch);
Oana Pop – drums;
The stamp-ticket on my hand is finally fading away, but I really wish it didn't.