Anna Calvi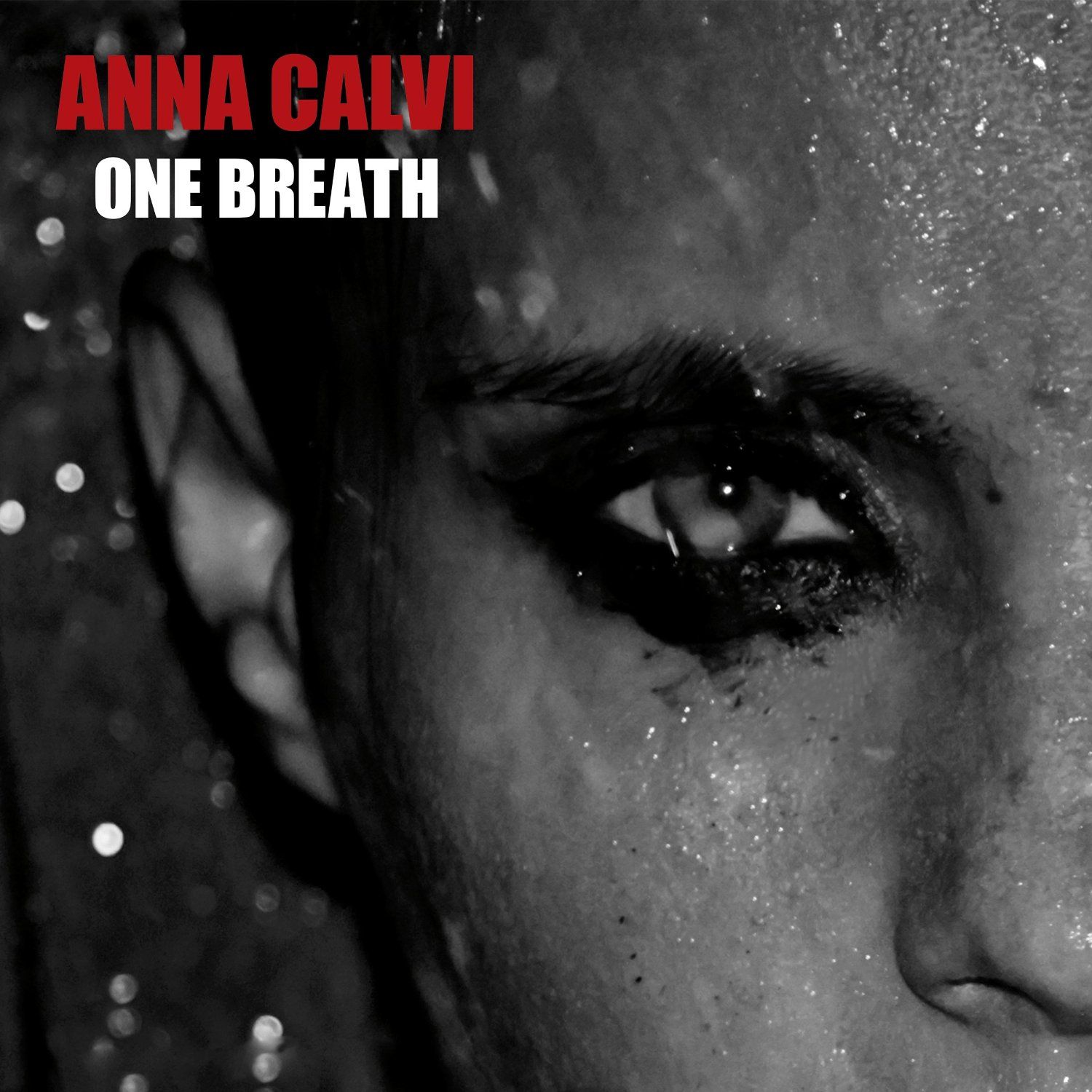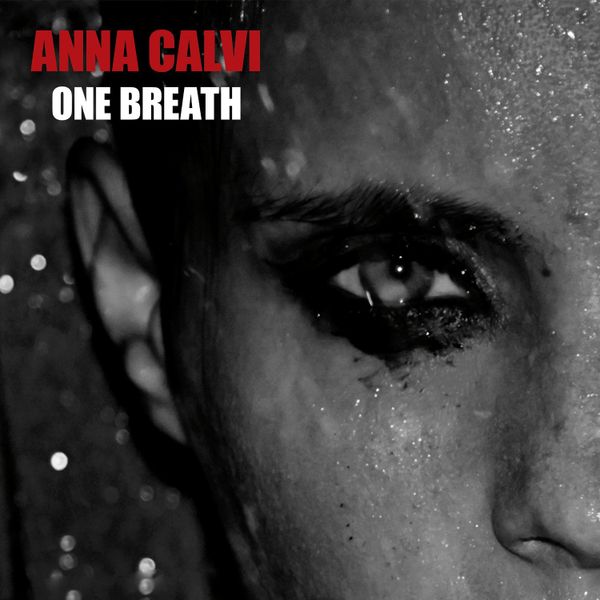 When Anna Calvi's eponymous album dropped, it was like a righteous hammer right in the plexus. The guitar work, the voice, the stage persona, everything was powerful, suave and just the right amount of frightening.
So when the new album dropped, of course I had high hopes & demands.
But it didn't strike me at first. To keep with the medieval weapons analogy, this was more of a poisonous arrow, I guess. (I'm bad at analogies). Perhaps I knew what was waiting for me, but mostly I think the thing is that "One Breath" is way more heterogeneous. Here, the guitar, rather than being the driving force, in some places is a force of dissonance (Piece by Piece, Love of My Life).
Anna's classical influences (which she's talked about in interviews I'm too lazy to look up) are way more apparent (Sing to Me, One Breath). She's not just a guitarist with some writing chops, apparently she's a full blown composer.
Favorite track of the new album – Either Carry me Over or Bleed Into Me
Please listen to her, if you haven't already. She's pretty big, and I hope to catch her in Budapest for the European leg of her tour.
P.S. Her cover of T.V. on the Radio's Wolf Like Me is about a million times better than the original, and just an amazing piece of music.
P.P.S – Apparently, I couldn't keep at this posting one thing a day resolution for three fucking days. New deal: for days I didn't post anything, I'll just post something retroactively.